Family photography you will love!
My passion for photography began in the late 80's while I was in High School. From taking pictures on my 35mm camera to learning how to develop the prints myself, photography quickly grew into my passion. During my time in the US Navy, my digital photography skills flourished while I enjoyed taking pictures of the vast landscapes where I was stationed. I knew my calling was to provide quality photographs for others to enjoy. Over the past several years, I have cultivated my passion by providing quality photographs for others to enjoy. I enjoy and offer to my clients the personal experience of their family portraits, senior casuals, engagement, and maternity shoots as well as any other photographs that will make someone SMILE! My oldest child was in Color Guard with the Marching band in High School. I wanted to capture her memories of this in photos and also when she did DCI Drum and Bugle Corp her Junior/Senior yrs.
The past 9 years of learning, which is still in the process for there is always something to learn, has lead me to this T. Morosko Photography.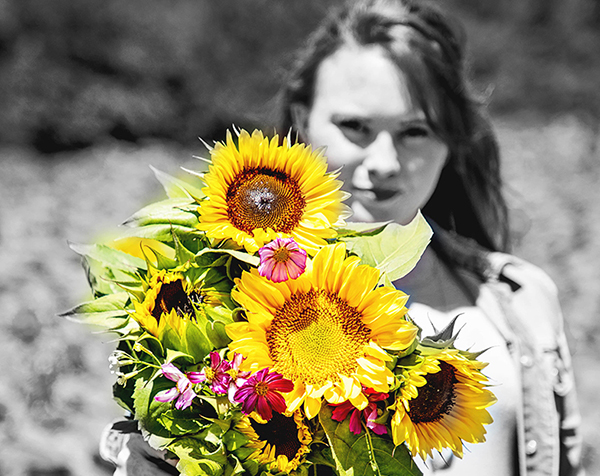 Professional
Our Portfolio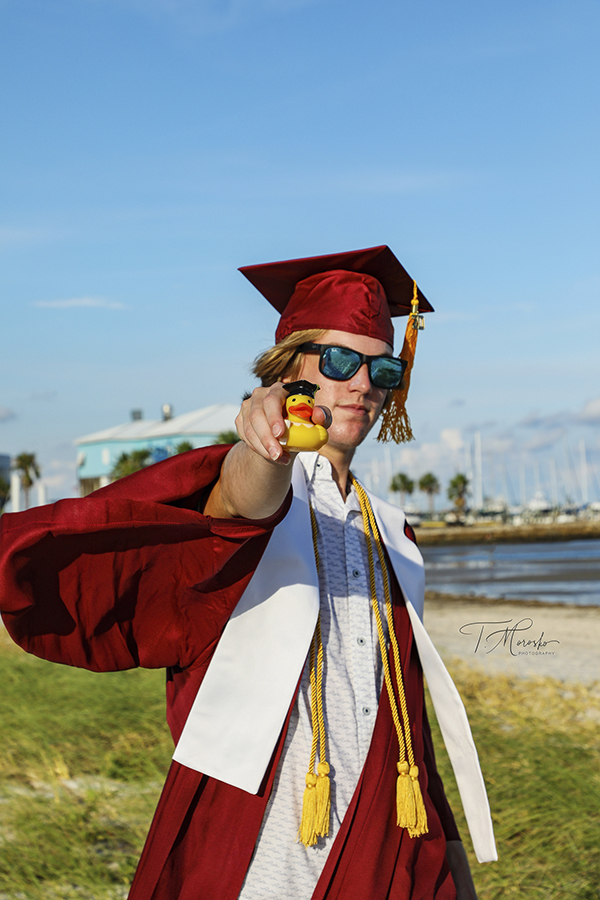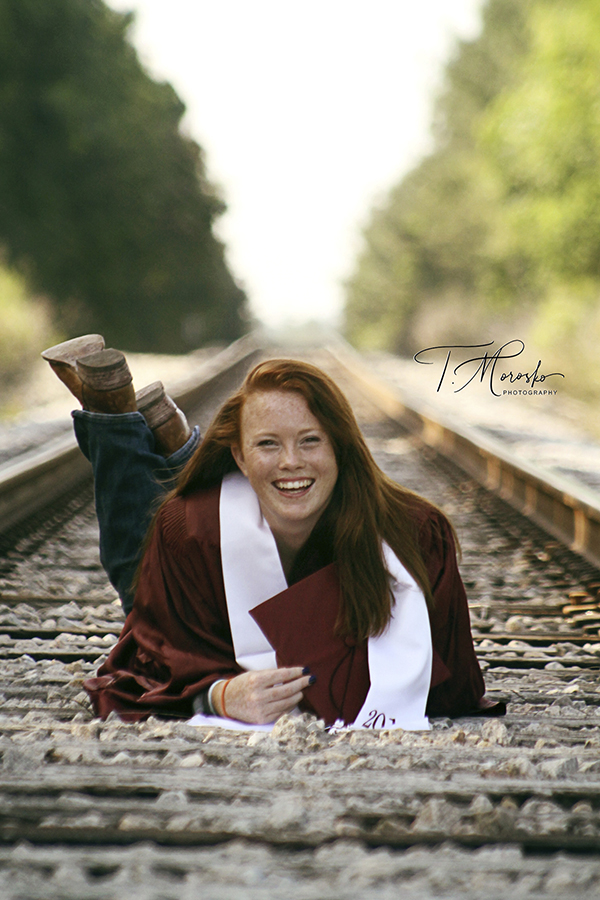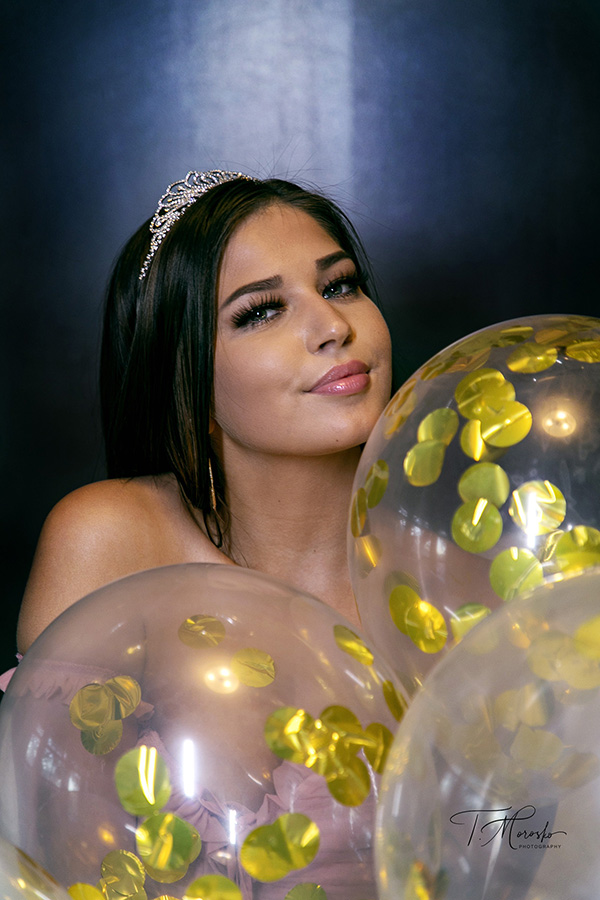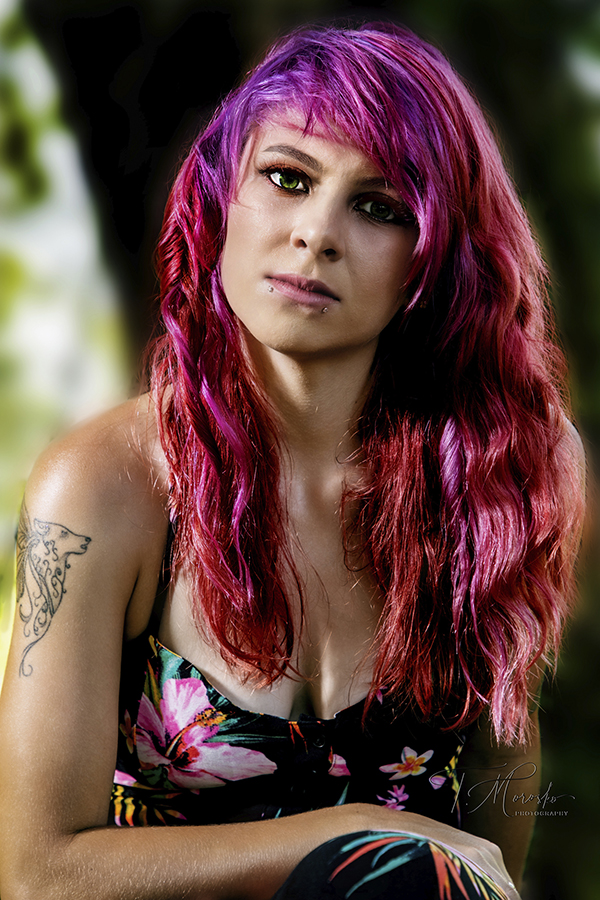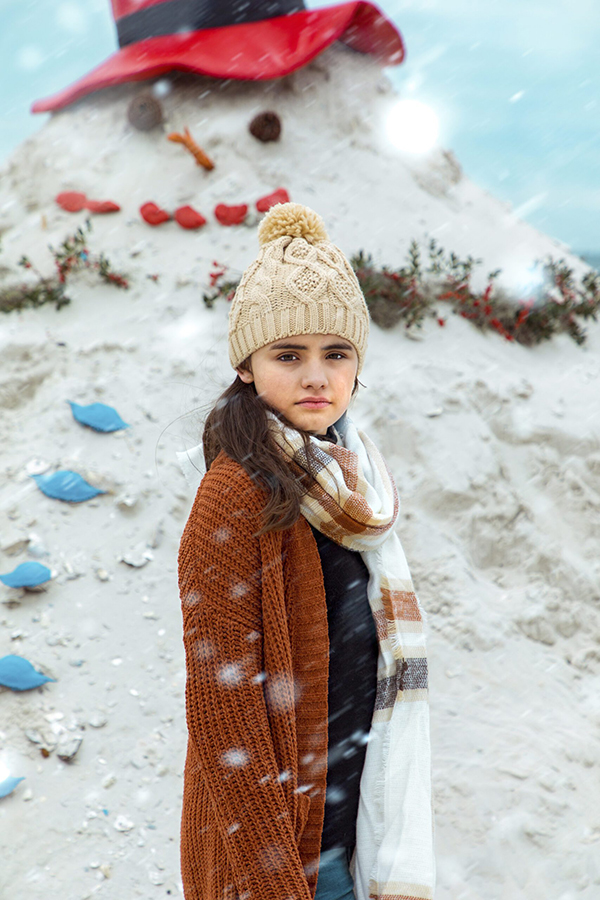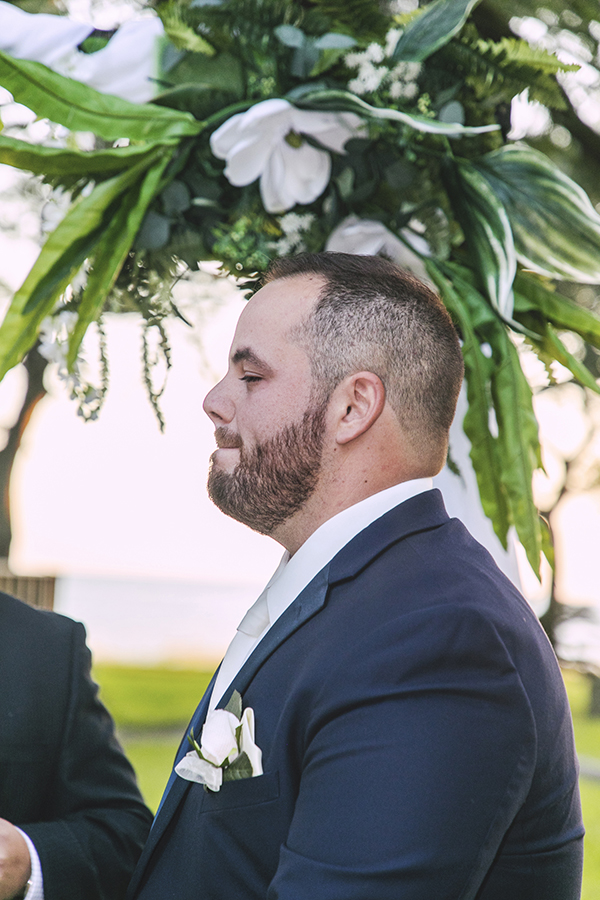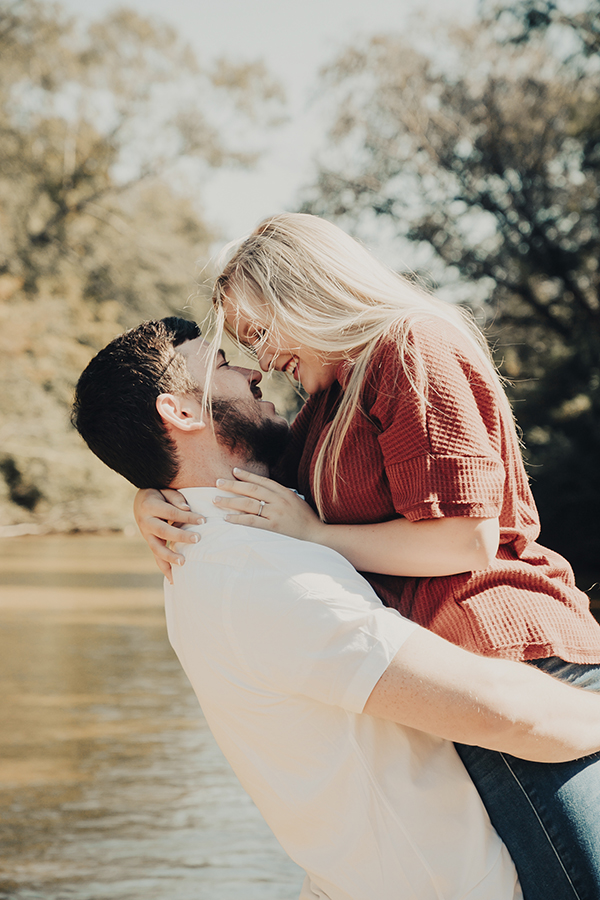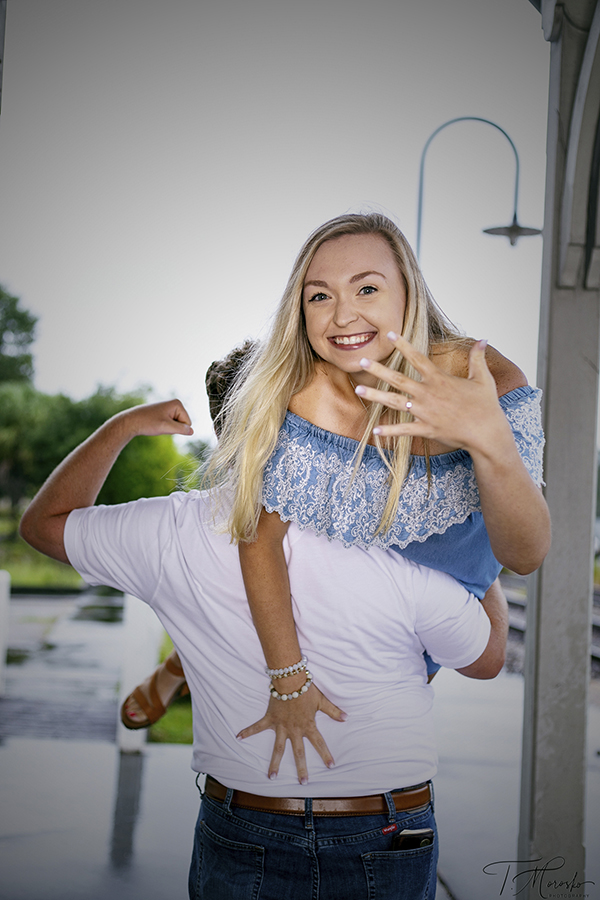 Sometimes you will never know the value of a moment until it becomes a memory.
-Dr. Seuss-
I'd love to hear from you! Please fill out the form or send a note with as much detail as possible

We would love to hear from you